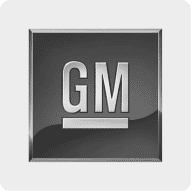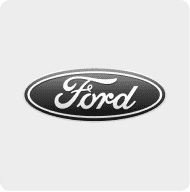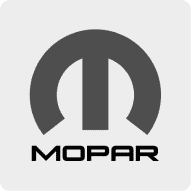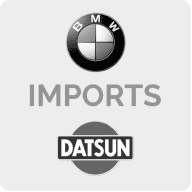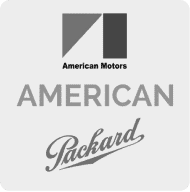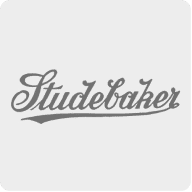 Restoration Services for Your Classic Car
We can restore more than just dash pads. Visit our services page to see other parts we restore.
Since 1981, the team at Just Dashes has been passionate about restoring cars better than showroom shape. We fashion American classics, European performance cars, and rare exotics with councourse quality vinyl. Take a look at a small sampling of our work:
Access Updated Projects, Interviews and Behind The Scenes when you subscribe to our Monthly newsletter.