In the early 1950's – mid 1960's, dash pads (aka "crash pads") were sometimes a trim option.
Over the years these pads crack, tear and oftentimes disintegrate.
At Just Dashes, we have OEM tooling for most of these years, makes and models. Using state of the art technology, we are able to re-create a replacement dash pad that takes the place of your worn out original. This is different than a restoration of your original, in that we make one from scratch for you.
These pads are constructed from durable polyurethane foam and are covered in state-of-the-art vinyl using our precise Thermo Vacuum Forming process, matching the original grain vinyl and color.
These custom pads are easy to install, using your original factory mounting trim.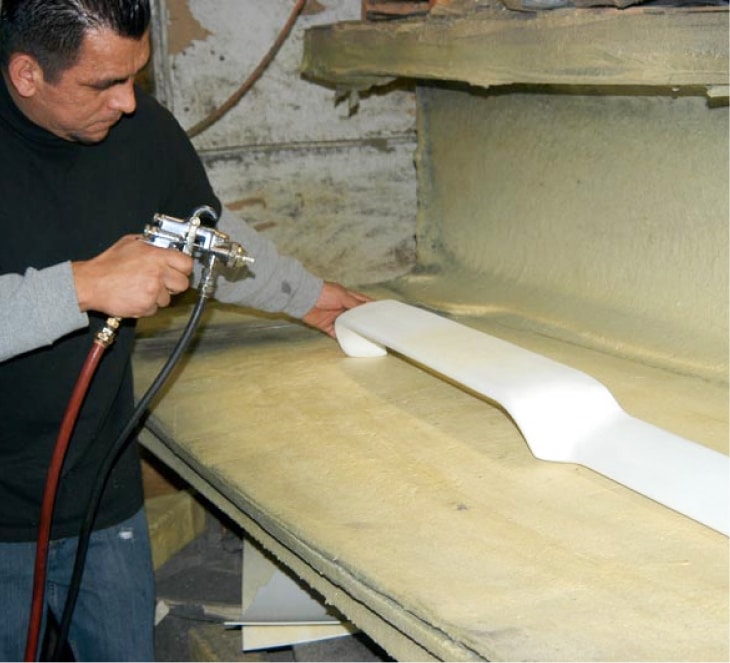 Revitalize Your Car Today!
Just Dashes is the interior parts restoration company of choice when only the best will do.